Kauai is renowned for its magical and green nature, and Kōkeʻe State Park is one of those jaw-dropping places on the island.
This is a quick guide to Kokee State Park, including how to visit and a bit of information about the Kauai state park!
Are you planning your trip to Kauai last minute?
If you're traveling to Kauai and are looking for some of the best tours and lodging for your trip, you can see our top picks below!
Most Popular Tours in Kauai:
Best Places to Stay in Kauai:
Curious about how to get around Kauai? Click here to check Kauai rental car rates!
Have you visited Kokee State Park before? Leave your tips and recommendations in the comments. Thanks!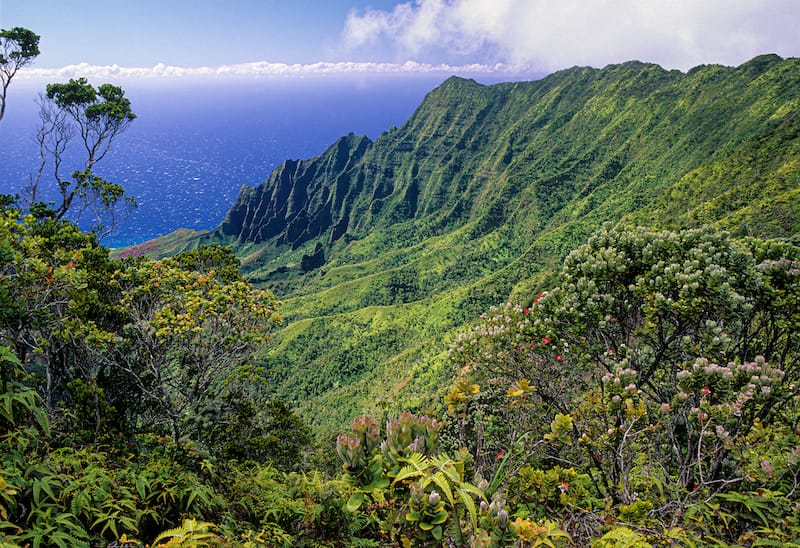 About Kokee State Park
Situated in the northwest part of Kauai Island, the gorgeous Kōkeʻe State Park is a 4,345-acre natural wonder teeming with wildflower fields, mountain plateau, colorful and tropical forests, rich with flora and fauna, and many hiking trails.
It is one of the most beautiful places on Kauai and one of the best in Hawaii as a whole! It is a must-visit on any Kauai road trip itinerary!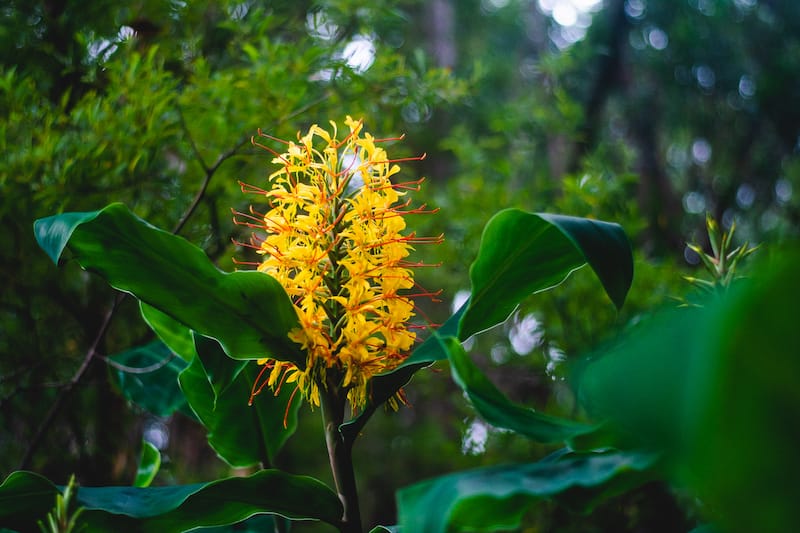 How to Get to Kokee State Park
Kokee State Park is a bit remote but is nevertheless a very popular and must-see place on Kauai. The closest town to it is Kekaha, which is located approximately 17 miles away from the park.
There is no known public transportation to Kokee State Park, but you can take a taxi if you don't have a limited budget.
A taxi from Kapaa, for example, can cost $170 one-way.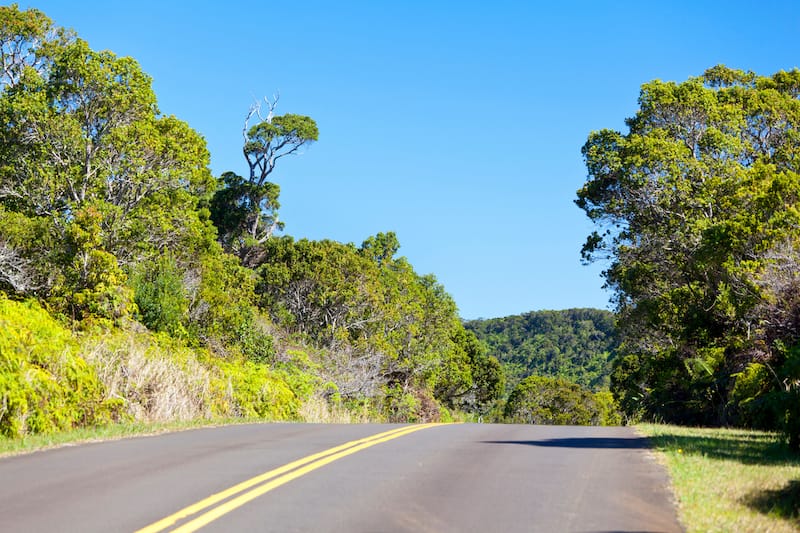 Alternatively and as mentioned above, you can take a tour to Kokee State Park.
It will take the hassle out of organizing the trip yourself and you will have a knowledgeable guide accompanying you.
>> Click here to check tour rates and availability
Popular Hikes in Kokee State Park
Kokee and its surrounding areas are paradises for hiking enthusiasts because there are more than 45 miles of hiking trails with varying levels of difficulty for everyone.
For example, the 1.8-mile, easy Kawaikoi Stream Trail starts a couple of miles away from the Forest Reserve entrance sign and is one of the most scenic mountain streamside trails on Kauai (and even all of Hawaii).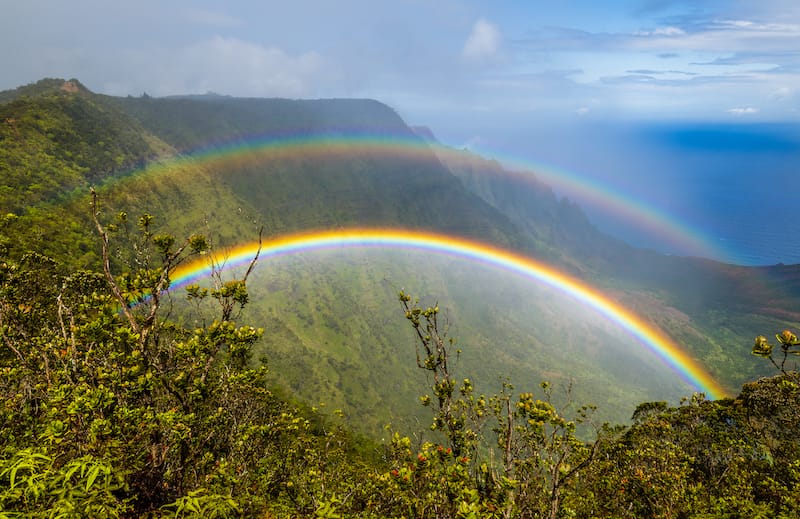 There are other popular trails that hikers should try like the Nuʻalolo Cliffs Trail, Nuʻalolo Trail, Pihea Trail, and others.
If you don't want to do the hikes by yourself because you might not know the area well, you can opt for an actual hiking tour of the state park alongside a skilled guide who knows the terrain and can help you.
>> Click here to sign up for a Kokee State Park Hiking Tour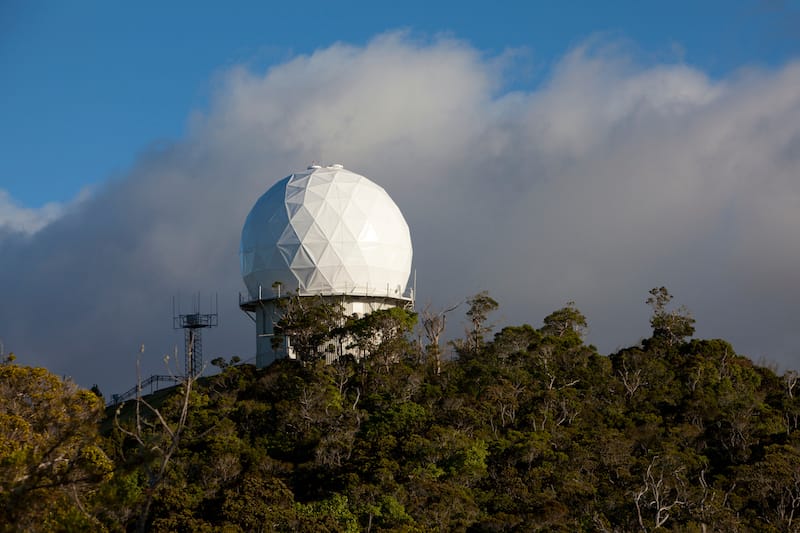 Things to Do in Kokee State Park
In the Kauai park, you will find the mind-blowing Waimea Canyon, also known as the Grand Canyon of the Pacific. It is a 3,000-foot-deep canyon that is one of the top places to see on Kauai.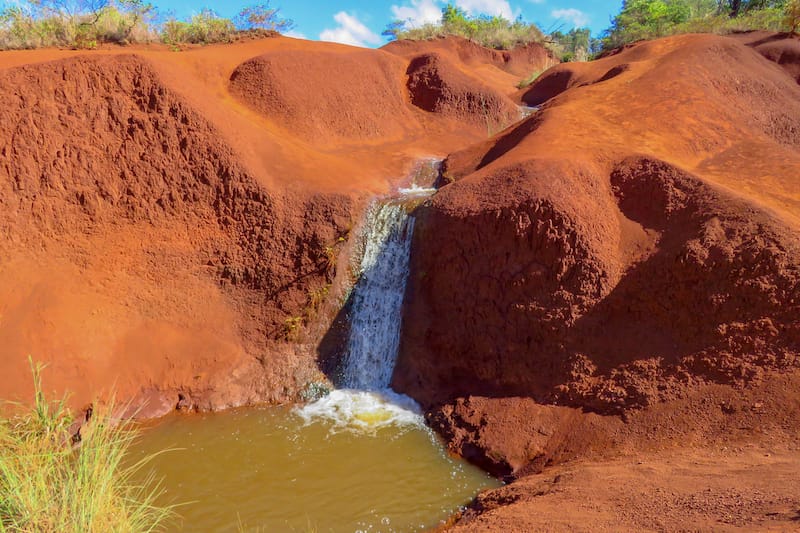 Another stop that the visitors must make is the Kokee Natural History Museum. It is open every day and is a place where you can see the local crafts and learn more about the park's history and hiking trails.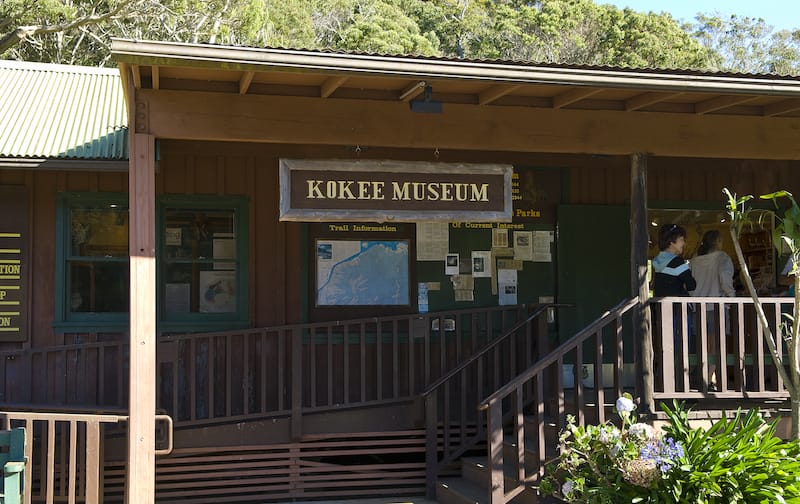 Don't miss out on the Lodge at Kokee where you'll find Kalalau Lookout and the Puu O Kila Lookout.
You can stay in rustic houses that offer insanely cool views over the Kalalau Valley and the Napali Coast.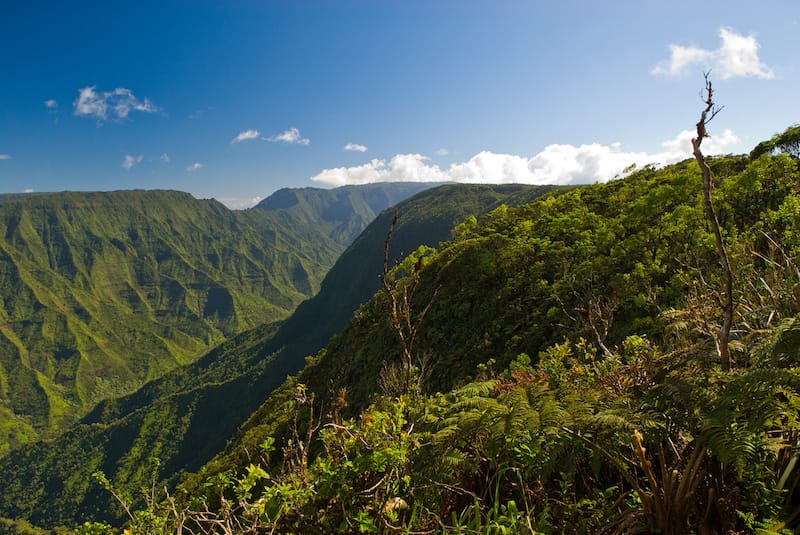 Kokee State Park Entrance Fees
If you're a resident of Hawaii, the park is free to visit. To camp as a resident, the cost is $20.
To enter the park as a non-resident, the fee is $5 per person (young children are free). To camp as a non-resident, the cost is $30. Click here for more information.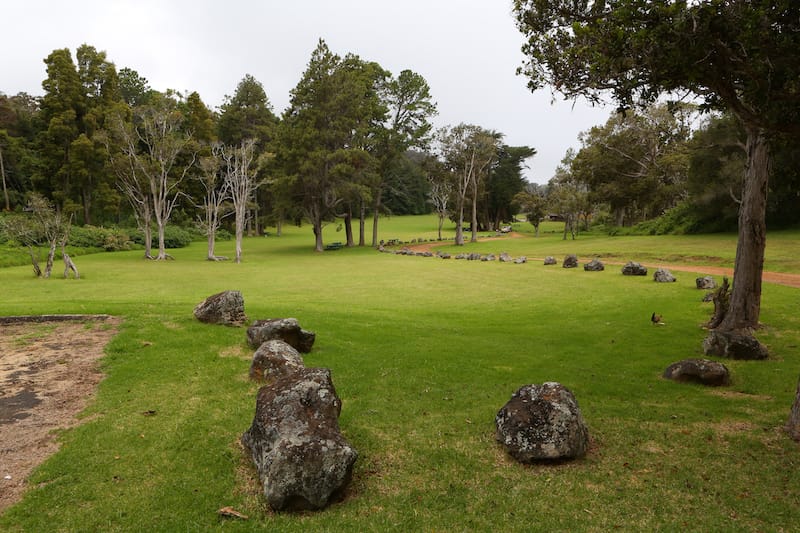 Have you visited Kokee State Park on Kauai? Leave your tips and things to do in Kokee State Park below in the comments! Thanks!
More Kauai State Parks
Pin this Things to Do in Kokee State Park Guide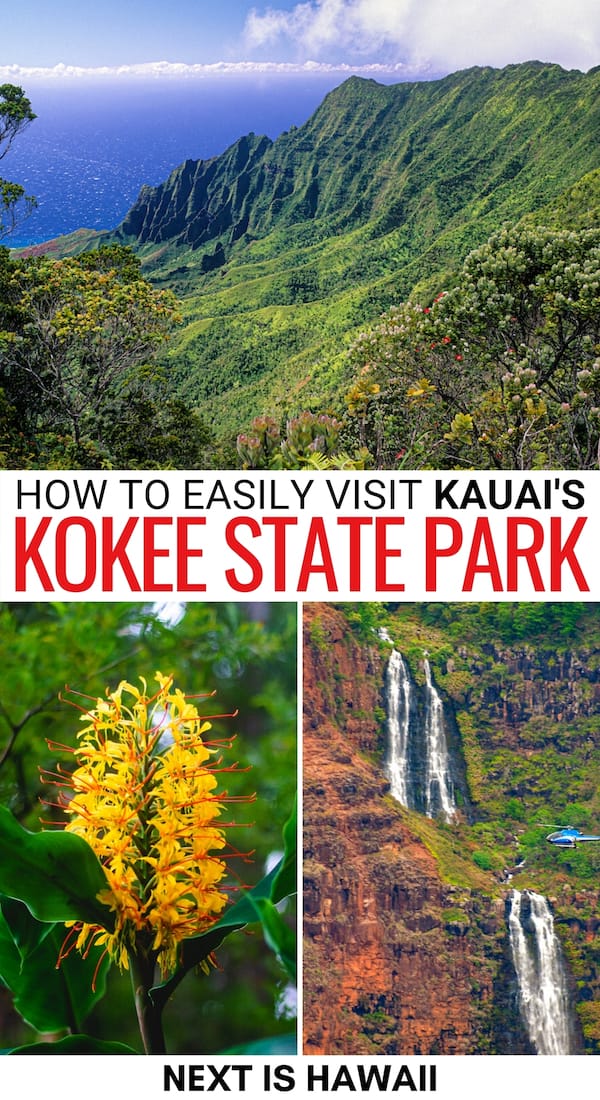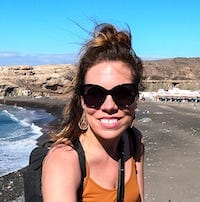 Megan is a travel blogger and writer with a background in digital marketing. Originally from Richmond, VA, she has been traveling frequently to Hawaii for the last 15 years and loves exploring every corner of each Hawaiian island, while trying to promote sustainable travel and small, local businesses along the way. Megan has written for or been featured by National Geographic, Forbes, Lonely Planet, the New York Times, and more. She has co-authored a guidebook with Fodor's Travel and has visited 45 US states and 100+ countries.