There is never a bad time to travel to Hawaii. However, if you are planning a trip to Hawaii in September, there are some things you should know first!
This guide details what it is like traveling in September to Hawaii – including island-by-island tips, festivals and events, rainfall, and more.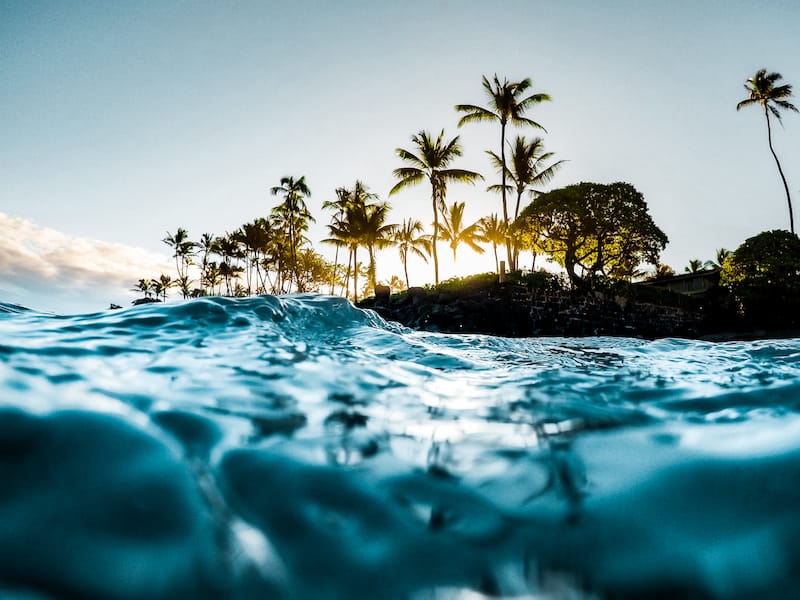 Did we miss any Hawaii fall tips? Please let us know in the comments. Thanks!
Weather in Hawaii Overview
Hawaii consists of six stunning islands in the Central Pacific, and the state features majestic beaches, rugged mountains, and jungles.
Traveling to Hawaii at any time of the year is an excellent idea due to the generally easygoing atmosphere and tropical conditions.
The winds from the east help control the humidity, which makes the weather in Hawaii more enjoyable than in other tropical locations.
If you plan to stay in the mountain and volcano areas, be prepared to experience cooler temperatures.
Weather in Hawaii in September
The weather in Hawaii in September is typically humid and hot, with moderate chances of rainfall. September falls under the wet season, so there will be rainfall from time to time but not long enough to disturb your holiday fun.
Due to Hawaii's tropical nature, temperatures can reach up to 80F at noon.
September in Hawaii is also a great time to enjoy swimming because the ocean temperatures are warmer (up to 80F). You will also enjoy 12 hours of glorious sunshine daily, so be sure to take advantage as much as you can!
Oahu in September
September is one of the best times to visit Oahu. As the temperatures cool slightly, the number of tourists on the island begins to drop, and hotel rates become cheaper.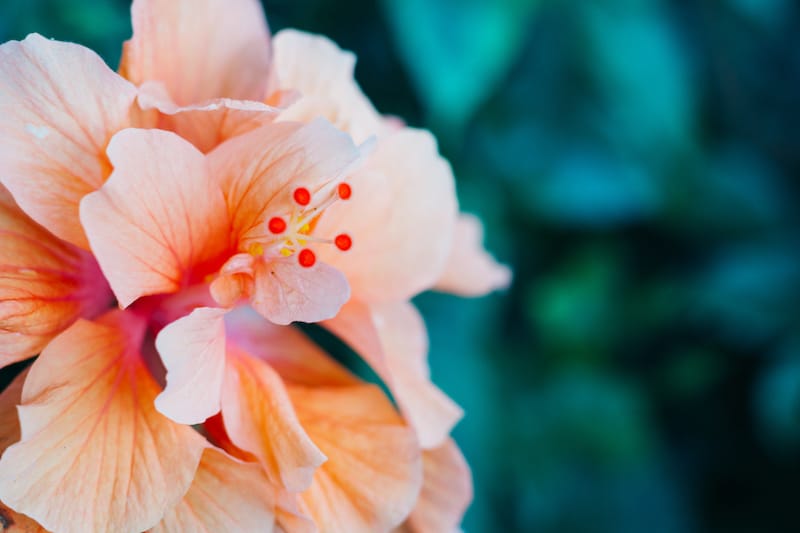 September also features lots of great cultural, fashion, food, and film events.
It is also an excellent time to visit famous Honolulu attractions like Diamond Head State Monument and splash around Waikiki Beach.
Kauai in September
Kauai is also known as the Garden Island. The underwater scenery here is also glorious. Be sure to check out Ke'e Beach, Hanalei Bay, and Tunnels Beach and explore their exquisite snorkeling spots.
If you'd love to see the Napali Coast, the most popular attraction on the island and one of Kauai's famous state parks, you will have to hike the Kalalau Trail.
The Napali Coast can also be admired from above on a helicopter tour. September is a great time to visit if you are interested in experiencing some of the best cultural Hawaiian festivals!
The Kauai Marathon and Kauai Mokihana Festival are the two Kauai festivals held in September.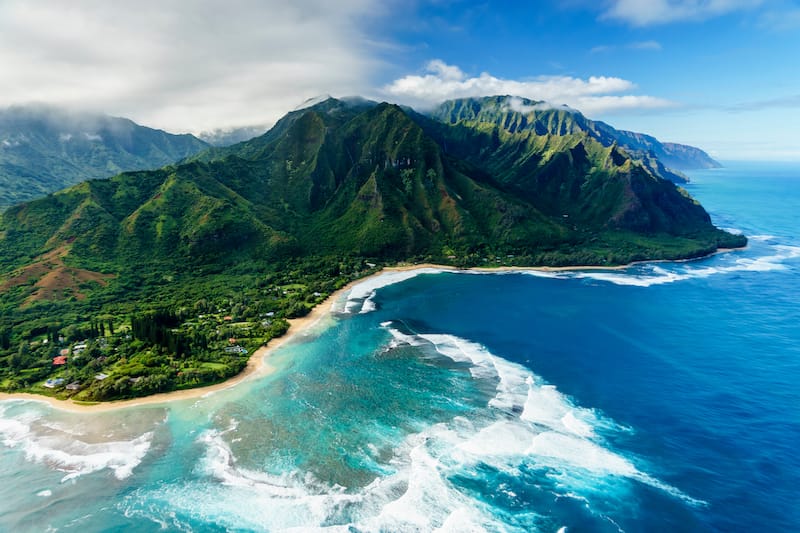 Maui in September
Maui in September is an excellent time to enjoy fewer crowds, great deals on hotels, and warmer temperatures. On average, the temperature in Maui in September gets as high as 77F and as low as 60F.
It is best to enjoy swimming and other water sports in the mornings before the strong winds start blowing throughout the winter. Maui has lots of fun spots to explore, including some incredible waterfalls.
Be sure to enjoy the Iao Valley State Monument hike, where you will see the 1,200-foot needle and the famed site of the Battle of Kapeniwai.
If you are traveling with kids, they will love the rainforest walks and the Interactive Nature Museum.
Big Island in September
Some of the best things to do on the Big Island in September include exploring the fantastic scenery in Hawai'i Volcanoes National Park, getting lost in nature in the Waipio Valley, and taking Instagram-worthy pictures at the stunning Akaka Falls State Park.
Hawai'i is also known for its alluring shopping scene, especially in Waikoloa and the other cities, so be sure to stop over at the Hilo Farmers' Market for some nostalgic crafts and treats in between big spending in other boutiques!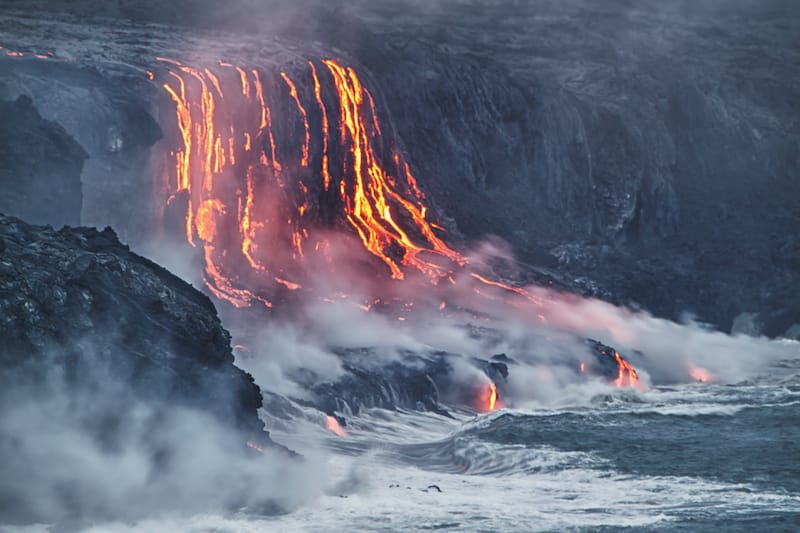 Molokai in September
Home to the longest white sand beach in Hawaii, Molokai is a beautiful Hawaiian island unspoiled by mass tourism. It has the tallest cliffs in the world, and its gorgeous beaches make the perfect snorkeling spots.
Are you looking to visit Molokai in September? Immerse yourself in the authentic Hawaiian culture with visits to ancient heiau or temples as well as ancient rock fishponds.
There are tons of other fun things to do in Molokai in September!
Some of them are: watching the breathtaking sunset at Papohaku, taking advantage of the great weather to explore Kalaupapa National Historical Park, taking an exploratory drive through the Coastal Road to Halawa Valley, and participating in the exciting Aloha Festivals.
The Aloha Festival in Molokai features the Great Molokai Mule Drag and Hollaulea. This involves a mule-dragging contest and a mule race.
The women of Molokai also have the Na Wahine O Ke Kai event where top female canoe paddlers paddle from Hale Lono Harbour to Oahu. It is scheduled to take place on September 24, 2023.
Lanai in September
Also known as the Pineapple Island, Lanai is one of the quietest and smallest Hawaiian Islands.
If you are visiting Lanai in September, you are sure to enjoy the weather! Temperatures here vary between 77F degrees and 60F degrees.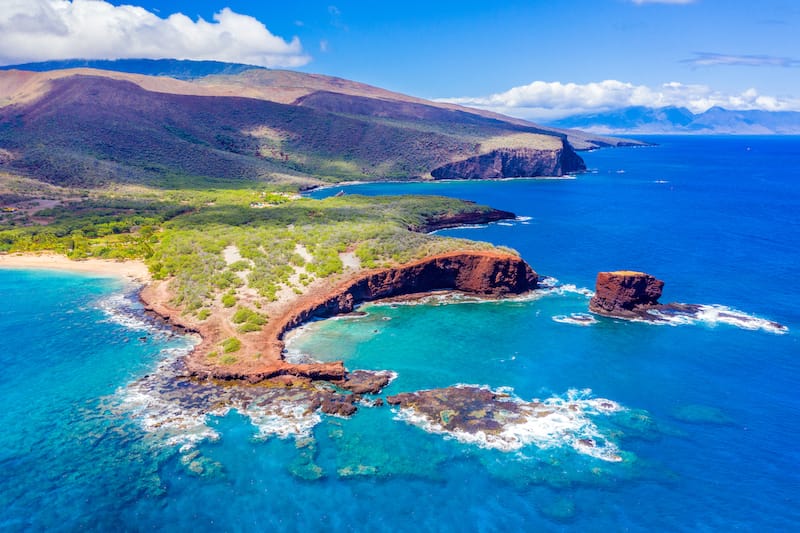 Lanai has several beautiful private beaches. You can easily find yourself alone at any of them. Be sure to look out for spinner dolphins splashing around in the bay when you're there!
Lanai is a 4×4 lover's paradise so be sure to rent a jeep and explore this small town (or take a tour to do so). September in Lanai is also a great time to participate in the Aloha Festival.
Immerse yourself in the Hawaiian arts and culture as you enjoy the dances, delicious food, and colorful parades. Each island hosts the Aloha Festival every week so be sure to find out when it falls on Lanai.
Is September a Popular Time to Visit Hawaii?
Although not as popular as the summer months, September in Hawaii still receives and has a large number of tourists, events, and festivals.
Is Hawaii Expensive in September?
Hawaii is not as expensive in September as it is in other months.
Hawaii Airfare in September
September is an excellent time for airfare to Hawaii when it comes to prices. Once the summer demands start to slow down, the airfare prices start to drop too.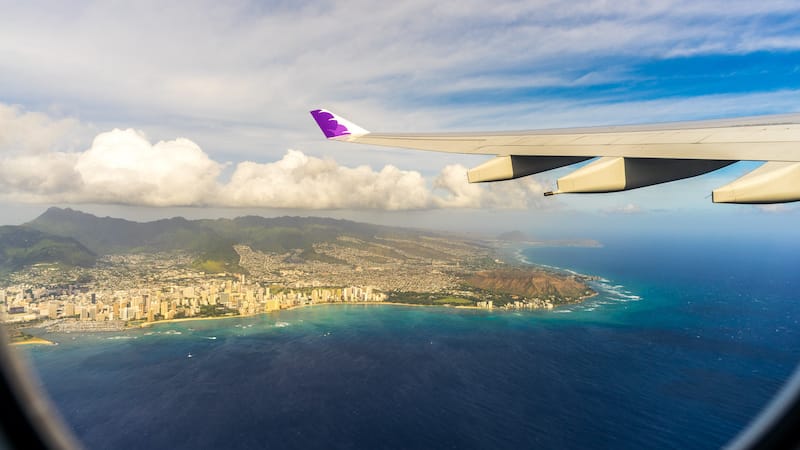 You should book your flights as early as July, though. However, if you are not in a rush, you can also book in August because the rates will drop even lower (most likely).
Just ensure that you do proper research and compare prices and deals from different airlines.
Hawaii Hotel Rates in September
Since the summer crowds have reduced, the rates for hotels and tours drop considerably.
With hotel prices dropping from a summer average of $350 to $200, it is safe to say that September is one of the least expensive months to visit Hawaii!
Visiting Hawaii on a Budget?
Visiting Hawaii on a budget is doable in September. All you have to do is weigh your options and make the right choices for your budget.
Remember that the major fun activities in Hawaii are free and only a few of them come at a low cost.
Opt for mid-scale hotel accommodations. Toss that $400 hotel offer for a comfortable $150 option. You can even throw in a reasonably priced massage for the complete pampering effect.
To save a bit more money, take group tours instead of renting a car (and opt for public transportation when feasible)!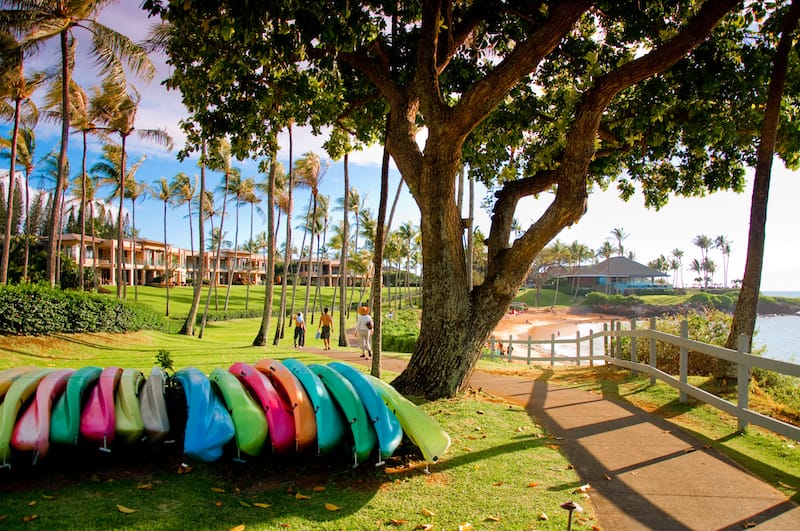 Festivals and Events During September in Hawaii
Some of the exciting festivals and events that take place during September in Hawaii are:
Maui Festivals of Aloha (Maui)
Maui La 'Ulu Festival (Maui)
Clyde "Kindy" Sproat Falsetto & Storytelling Competition (Big Island)
Annual Richard Hoopii Leo Kiekie Falsetto Competition in Kapalua (Maui)
Annual Waikiki Ho'olaule'a (Oahu)
Kauai Mokihana Festival (Kauai)
True Hawaiian Spirit Celebration Ho'olaule'a (Maui)
Have you ever visited Hawaii in September? Please let us know your tips in the comments! Thanks!
Not Visiting in September?
Pin this September in Hawaii Guide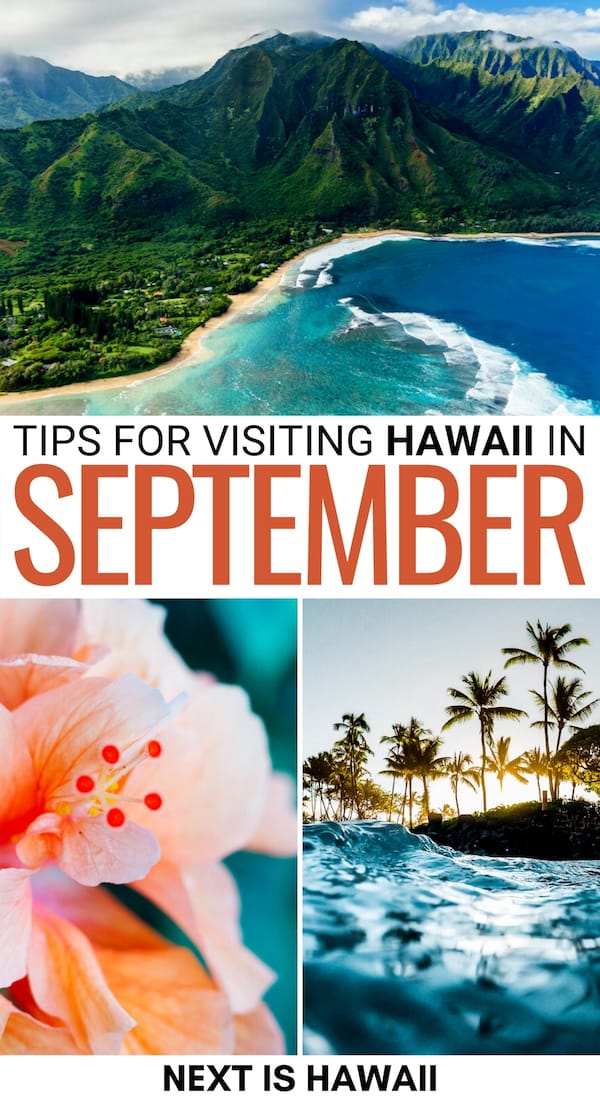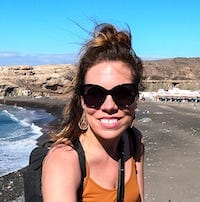 Megan is a travel blogger and writer with a background in digital marketing. Originally from Richmond, VA, she has been traveling frequently to Hawaii for the last 15 years and loves exploring every corner of each Hawaiian island, while trying to promote sustainable travel and small, local businesses along the way. Megan has written for or been featured by National Geographic, Forbes, Lonely Planet, the New York Times, and more. She has co-authored a guidebook with Fodor's Travel and has visited 45 US states and 100+ countries.